March 1, 2015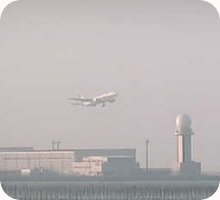 Webcam Viewing Options::
Cam Location: Off-Airport. Yacht marina.
Cam View: SW at airport complex. See Notes below.
Cam Refresh Speed: Streaming.
Notes: Click crosshairs to take control. Move orange box on overview graphic to far left horizon, then use vertical zoom slider to zoom in (single tree image).